September 8, 2020 – Nala, an 8-month-old female calico cat was traveling from Bengaluru to Delhi on September 1. Her owner, Aastha Shah, checked in her two cats in separate IATA certified pet carriers. The cats traveled in cargo hold of Air India Airbus A320. After landing at Delhi's Indira Gandhi International Airport baggage handling staff discovered that one of the pet carriers somehow unlatched, and the cat was missing.
When Shah was notified that Nala was missing, she cancelled her onward journey to Ahmedabad. The owner was in tears when she was informed that the cat escaped from the aircraft cargo hold, but airport authorities promised to do everything in their power to find the adventurous pet. Security camera footage helped to discover Nala's movements after leaving the Airbus. An airport-wide cathunt was launched. Unfortunately, catching a cat that did not want to be caught turned out to be a challenging task.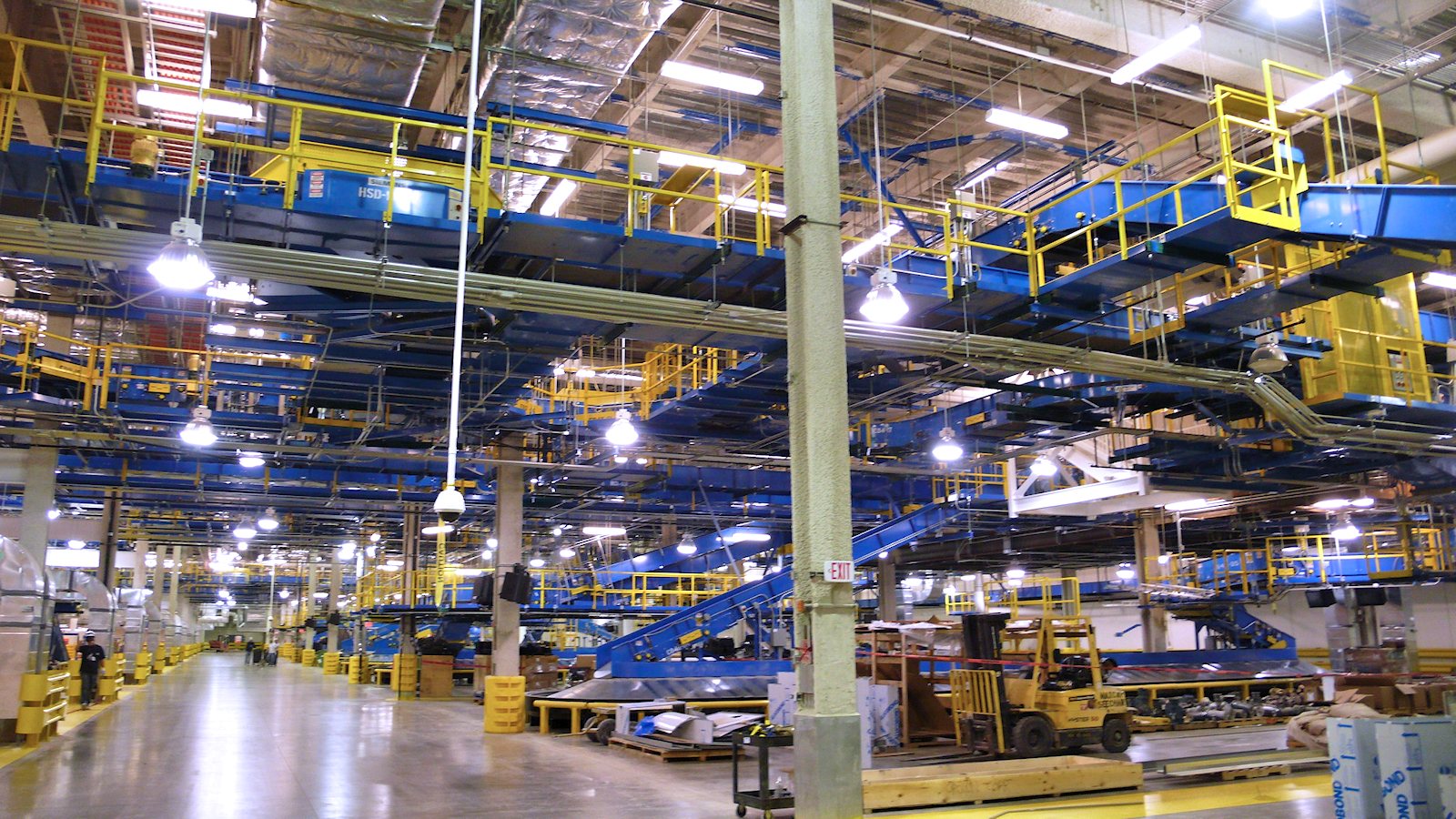 Fugitive cat on airport grounds
After failing to find the cat on the first day, airport personnel sought help from local NGO Wildlife SOS. The organization specializes in rescuing bears, leopards, elephants and primates, but accepted the challenge. Airport personnel, together with airline officials, and specialists from Wildlife SOS spent four days tracking the cat on the vast airport grounds, and trying to lure it with strategically placed bits of food.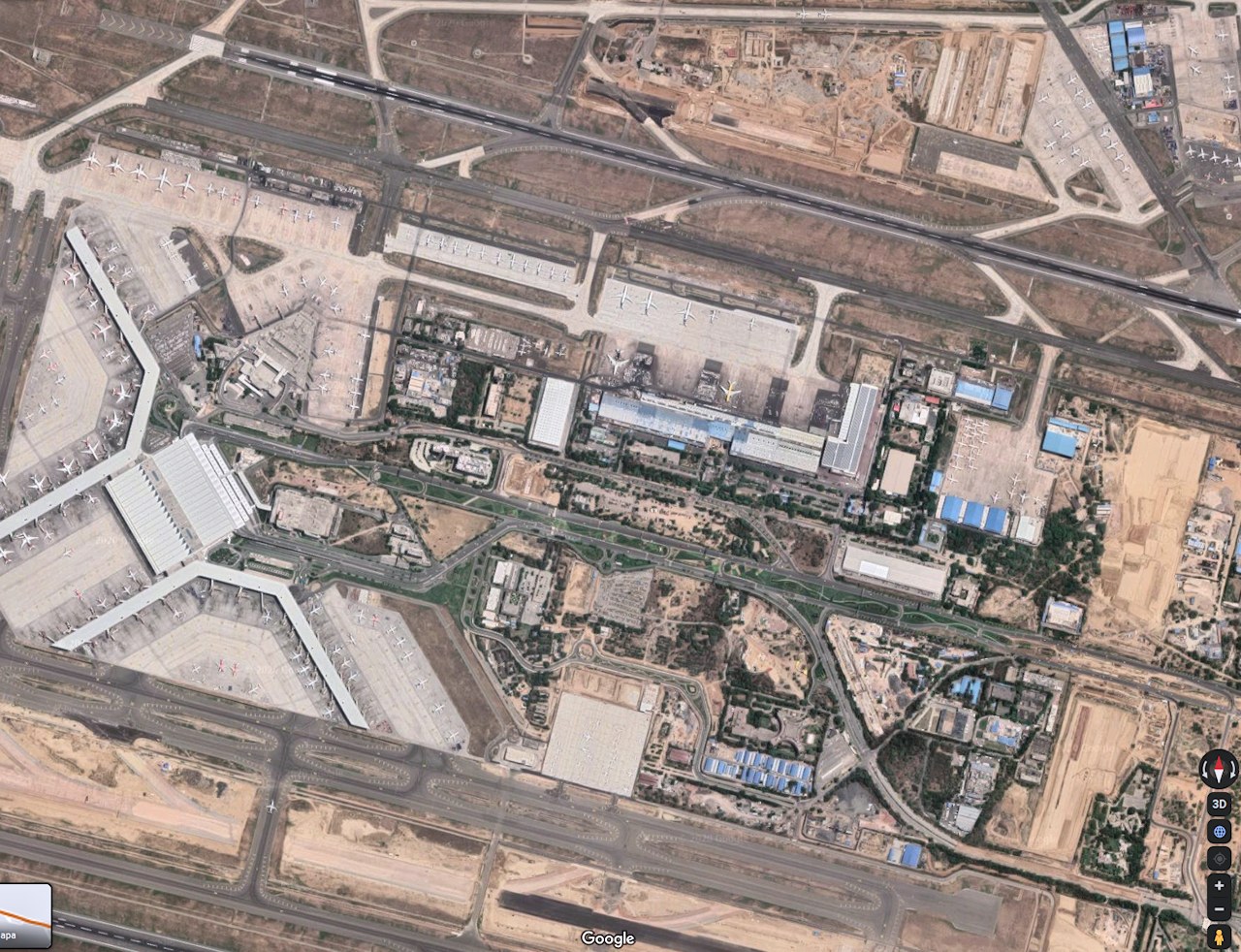 Even after Nala was located at airport cargo handling facility, it took hours of patient efforts by NGO staff to lure and capture the scared, but hungry cat.
"House cats struggle to survive on their own for long. The past few days have been extremely stressful, but I received a lot of support from the animal community, the Air India staff, airport authorities and the airport operator," commented Aastha Shah after being reunited with Nala.
"Cats are shy, elusive and one requires patience to earn their trust. Our team is trained to handle such situations and we are happy to see that it all came down to a happy reunion," said Wasim Akram, deputy director of Wildlife SOS.
Top photo by Helen Haden / flickr / CC-BY-NC